Hotsprings&Baths

We offer traditional style and excellent hot springs located in the Shiobara Onsen area.
Our hot spring water contains many minerals such as sulfur, sodium, hydrogen-carbonate and salt. The water color also changes from milky white, green, transparent green and sometimes black, depending on the weather. The PH level in our hot springs is between 6.4-6.8 which helps to make your skin soft and smooth. You can enjoy these benefits all day using any of our many baths.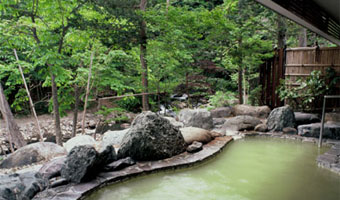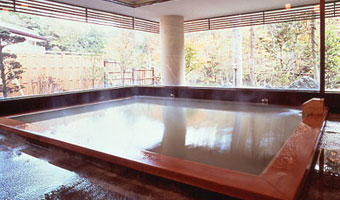 The open air bath of Takao.
Please enjoy the lovely view of the local mountains and the relaxing sounds of the river in this bath. The bath of Takao is named after a talented and famous geisha girl from the Edo period. Takao spent her early childhood in the Motoyu Onsen area and regularly enjoyed the surrounding hotsprings. Please enjoy the view and the revitalizing effects of this bath. Available time: 7:00-21:30 This bath has seperate sections for men and women.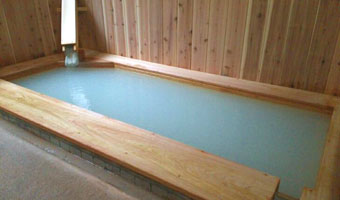 The bath of Treasure.
This bath can help bless you with the greatest treasure of all, children. It is named for its rejuvinating properties and is said to be very good for infertility. Almost every hour, new water from the underground hot spring gushes into this bath ensuring that you can relax in fresh, mineral rich water.
Time: 15:00-9:00 This bath has seperate sections for men and women.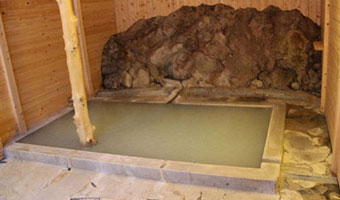 The bath of Kantan.
The bath of Kantan or the rockwall bath is named after a Chinese legend. In this hot spring water gushes out from the side of a rockwall. Please relax in this hot spring and let time melt away.
Available time:
Women only 15:00-20:30
Mixed bath 21:00-9:00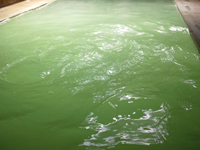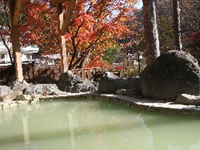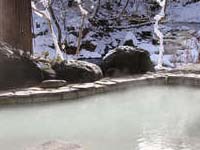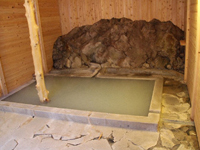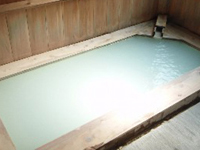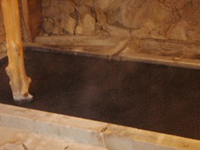 The hot springs water color does change from milky white, green, transparent green, or sometimes black, depending on the weather.

It's good for your body…

Hot springs can help with conditions such as gout, liver disease, constipation, diabetes, high blood pressure, arteriosclerosis, erasion circulatory disease, rheumatic disease, chronic pyoderma, chronic toxicosis (including mercury, lead, and arsenic), chronic rashes or lichen, steatorrhea-related diseases(including pimples), cutanous pruritus, frostbite, motor deficit (nerve paralysis in particular) hyperkeratosis, menstration abnormality, neuralgia, muscle pain, poor circulation, certain types of infertility, arthralgia, stiffness and pain in the muscles or joints, chronic digestive organ disease, hemorroids, late phase convalescence recovery, fatigue relief, chronic dermatopathia, and can also help with an increase in overall well being.